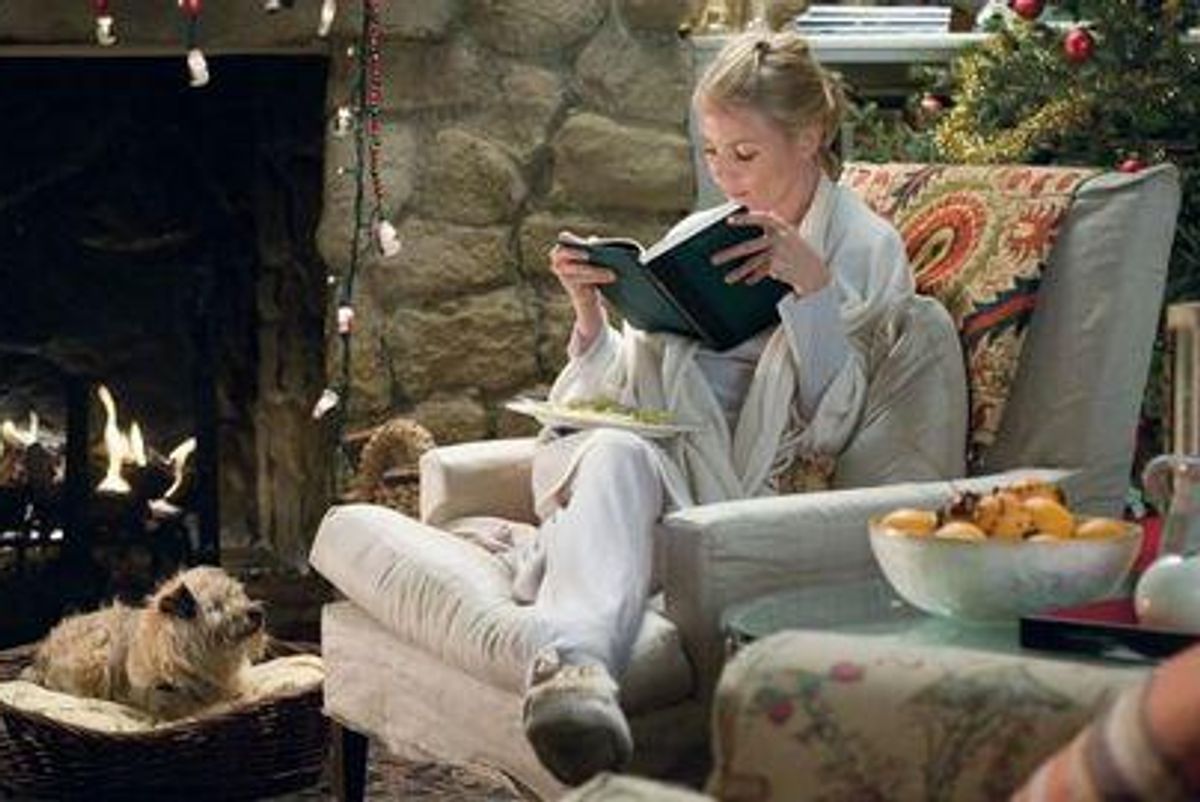 Best Cozy Socks for the Holiday Season
However you're spending the season, socks are the softest, warmest upgrade to your holiday ensemble
The holiday season comes with an array of festive outfit requirements. From ugly Christmas sweaters to family photo attire, and sparkly New Year's outfits, the holiday season is about family, food, and . . . fashion.

---
However, we contend that the true sartorial heroes of the season are your most comfy loungewear. The hunter green sweatpants you've broken in. Those old high school or college hoodies that you only bust out when you return to your hometown. Your flannel pajamas. The best holiday uniform is the one that keeps you comfy-cozy.
Yet, each year your comfies take a beating. After two holiday seasons in the pandemic, your loungewear has gotten more mileage than it's used to. While a few holes in your battered sweatsuit may not make much of a difference, the one item in your ensemble you can not sacrifice is one too many people overlook: your socks.
Isn't it a cheap sitcom joke at this point — getting socks for Christmas? Despite the jokes and the lack of glamor, these staples are one of the best gifts you can give yourself. A good pair of socks elevates your whole day. And a funky pattern can add some intrigue to your outfit, brightening even the dullest mornings.
The holiday season also proffers the gift of fuzzy socks. A go-to Secret Santa gift or last-minute choice you pluck off the checkout aisle as you frantically rush through your holiday shopping — cozy socks scream Christmas! Just sayin: There's no shame in giving and getting socks this season.
Though they can be a small treat, a good pair of cozy socks can make your holiday. Find just the kinda socks that'll have you running down to see what's under the tree like a child again on Christmas morning. Or to stuff into your boots and go caroling, or even to fill someone else's stocking.
Here are some of our essential picks: