Best Mind and Body Supplement – Ignite Power Packs
Even when we've got the best intentions to do our best both mentally and physically, sometimes our minds and bodies simply won't cooperate. Sleepless nights, daily stressors, and lack of energy can turn our drive to succeed into a stalled inner-engine that needs a jumpstart in order to get our motivation back on track.
We can try to will our way into getting our work done and taking our workouts to the next level, but although there may be a will, we often need a better way to reach our peak. That's where Ignite Mind & Body Supplements come to save the day, boosting our minds and nourishing our bodies so we can achieve our personal goals and surpass our previous records.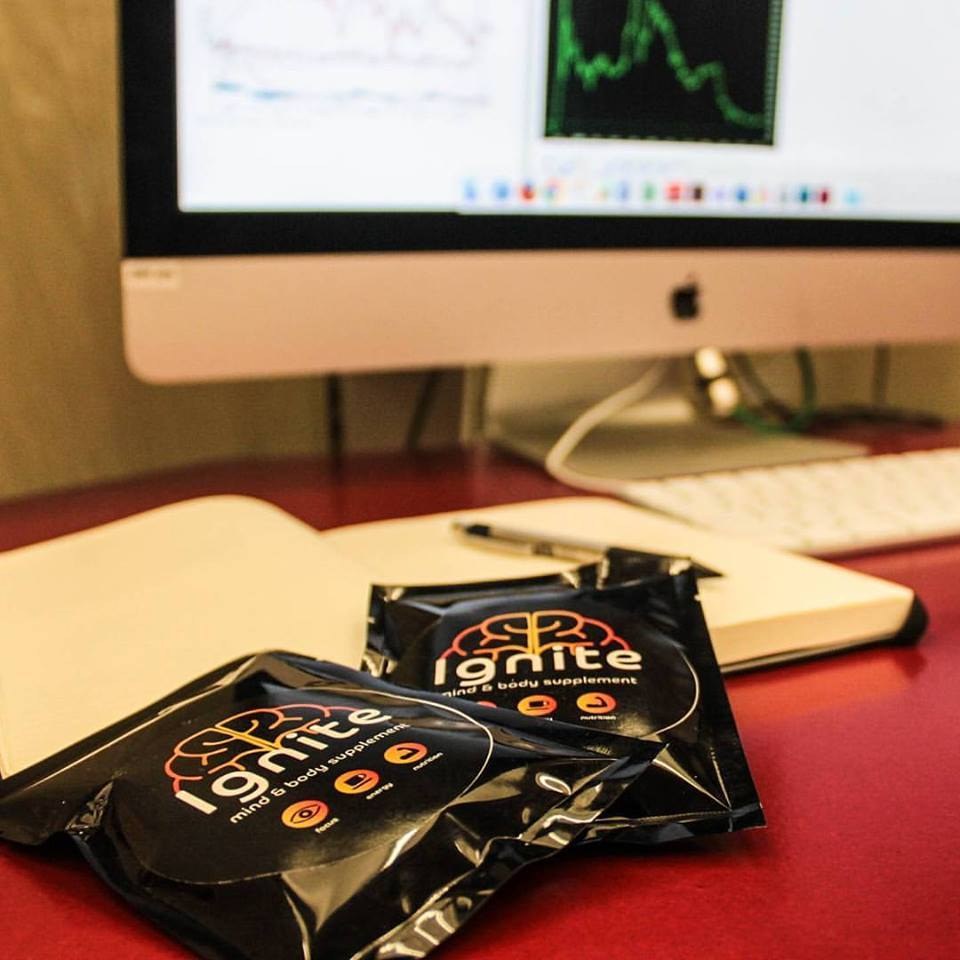 Ignite Power Packs are a chocolate powder supplement that delivers a steady flow of jitter-free energy, helps with focus and memory, improves our mood, and helps us tackle our to-dos with hours of lasting stamina.
Along with Ignite's energy-improving benefits, the supplement is all about nutrition as well, packing 20 grams of muscle-building protein into each sleek pouch and delivering a healthy dose of nutrients our bodies need to work at their peak performance.
I tried Ignite in order to see if their promise was the real deal. I'm not one for using caffeine for staying-power, but the mild dose in their formula combined with L-Theanine, Ginko Biloba, and other vitamins and brain-boosters made me feel secure that I wouldn't wind up wired, then tired.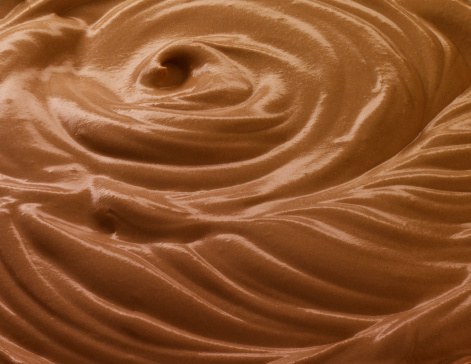 You can mix the powder into water and drink as you would a protein shake, but I opted to mix a packet into some yogurt and enjoy it that way. Not only was the taste rich and delicious, but the ingredients kicked in quite quickly and I was on the ball with my heavy workload for the day. I also had energy to spare to get in a good workout later that afternoon. I felt a constant stream of steam and never had that well-documented coffee crash many people succumb to after using cup after cup of "Joe" to stay awake and alert.
5 packs for $15 is a great deal considering how much a single trip to the coffee shop can cost ya. And protein shakes don't come cheap either. Here you get a 2-in-1 hit for one fair price. And ordering online is a snap.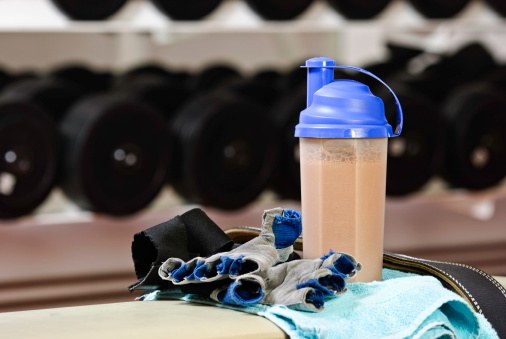 I'd recommend Ignite for anyone who needs more oomph in their lives in order to get their job or studies done to the fullest and for those seeking more power to get the most out of their exercise regime. You'll love the flavor and the favor it does for your mind and body.
Fuel your inner fire with Ignite. You'll spark your mind and heat up your physical fitness, but you'll never burn out.