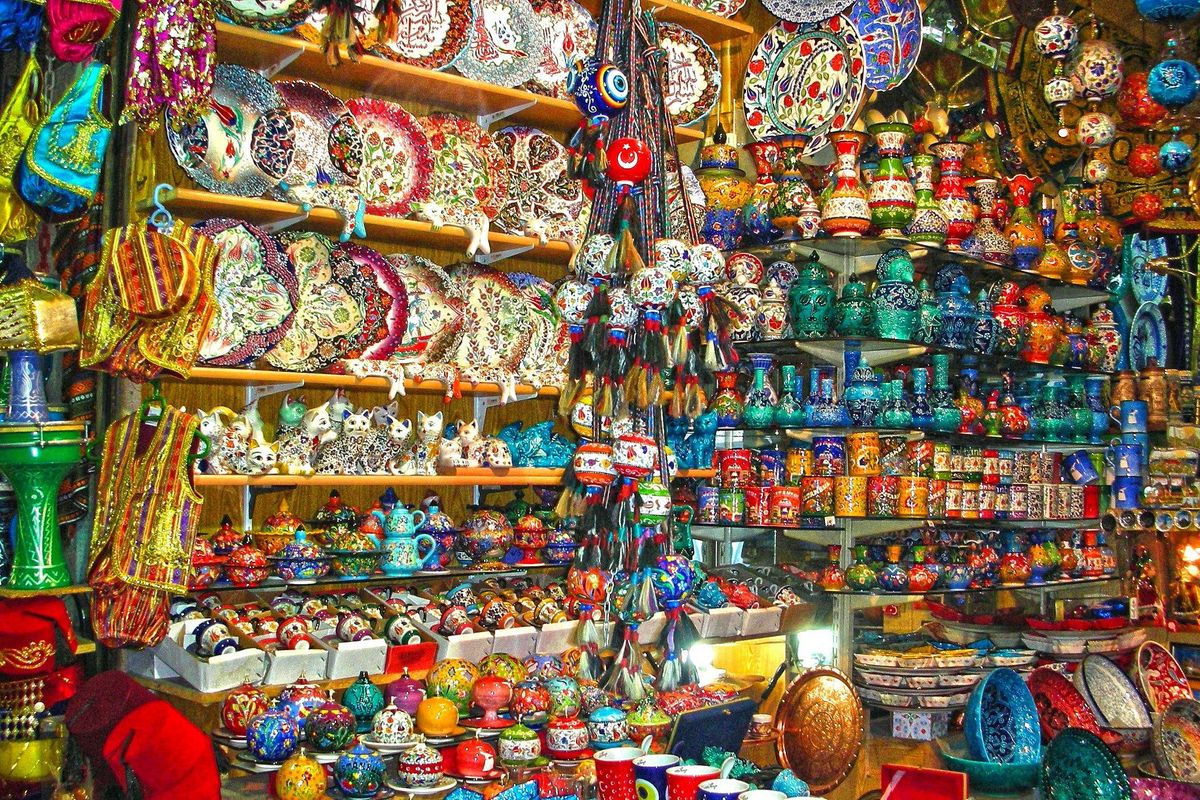 5 Great Souvenir Ideas for Friends and Family
So you're going on a big trip and your whole family is jealous.
A souvenir won't bring them along on the trip with you, but it can be a really nice gesture to let people know you were thinking of them when you were off gallivanting in the wilderness. Here are five souvenirs you should consider buying.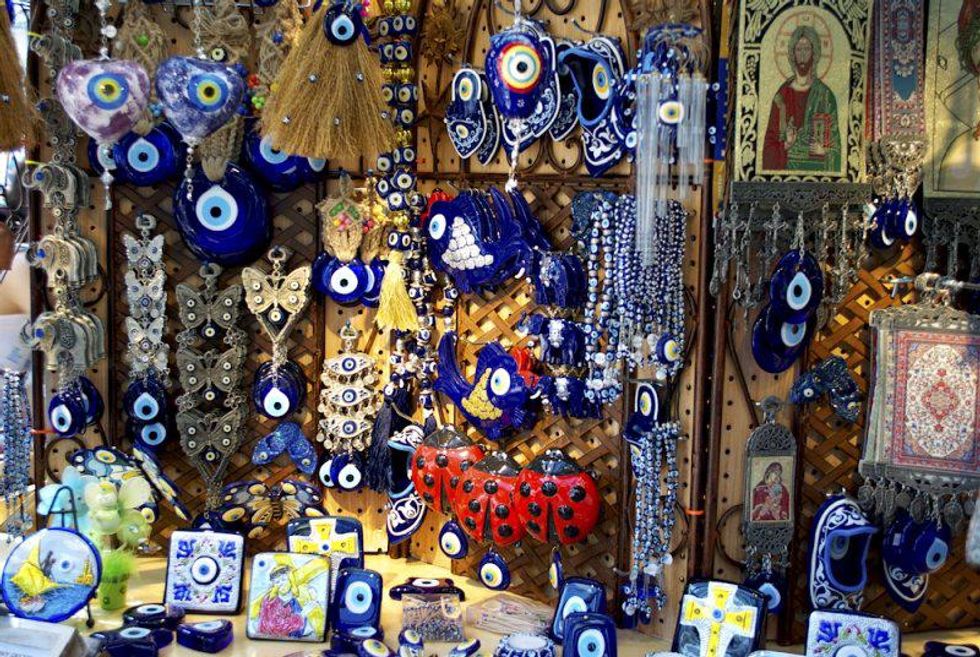 souvenirs EuropeTripZilla
1. Something Useful
The best gift you can get someone is something they'll actually use. Something like a cool umbrella, a hot plate, or even a good-quality T shirt or sweatshirt can go a very long way. Pens, mugs, mason jars or wine glasses... you won't be contributing to your loved ones' clutter problems and you'll still be giving them a fun and memorable gift.
2. Local Wares
It's great to support local artists in the place where you're from, so going to an art market and picking up some local wares is a great option if you're looking to benefit the place you're going as well as your friends and family. Try grabbing some local artwork or hand-painted trinkets. Avoid the airport shops and trademark tourist traps at all costs and instead hit up local markets and make sure you're buying from local artisans and craftsmen.
3. A Local Speciality
Every country and state has its own specific, distinct souvenir. If you're going to Belgium, you're definitely going to want to get some chocolate, for example. This list has special souvenirs from every US state, from Arkansas diamonds to Mississippi pecans (who knew?), and this list has the most popular souvenirs from around the world. Everywhere you go has its own distinctive souvenir...and some are much more surprising than others.
4. Local Delicacies
Food is a love language, and what could be better than bringing back a delicious treat from somewhere exotic and far away? You might want to try macaroons if you're coming from Paris, or candies from Japan, or chocolate covered licorice from Iceland, or coffee from Turkey, or mole sauce from Mexico City, to pasta from Italy... the list goes on and on.
5. Something Mail-Ordered
Maybe you're crunched for time or don't want to spend your hard-earned vacation days shopping for family souvenirs. (You'd rather be hitting the beach or off in the woods, no price tags in sight). Well, here's a life hack for you: You can just order something that from the place you visited! Sites like HappyMall.com sell authentic souvenirs from all over the world, so you'll still be supporting the local economies without all the annoyances of shopping.