A fine rosé goes with everything - from an impromptu gathering of friends, picnics on the side of a mountain, or a garden party. Dressing up or dressing down, you can't go wrong with rosé.
Your editors dove into all things rosé so you don't have to. Whether you're looking to raise a glass to the sun setting over the Pacific or uncorking a chilled bottle after a busy workweek, a chilled glass of rosé is just the solution.
Based on our experiences, we have some advice that we'd love to share.
From the South of France to Oregon's Willamette Valley, Here Are Our Top 5 Picks:
The Perfect Gift Bottle - Gerard Bertrand Cote des Roses Rosé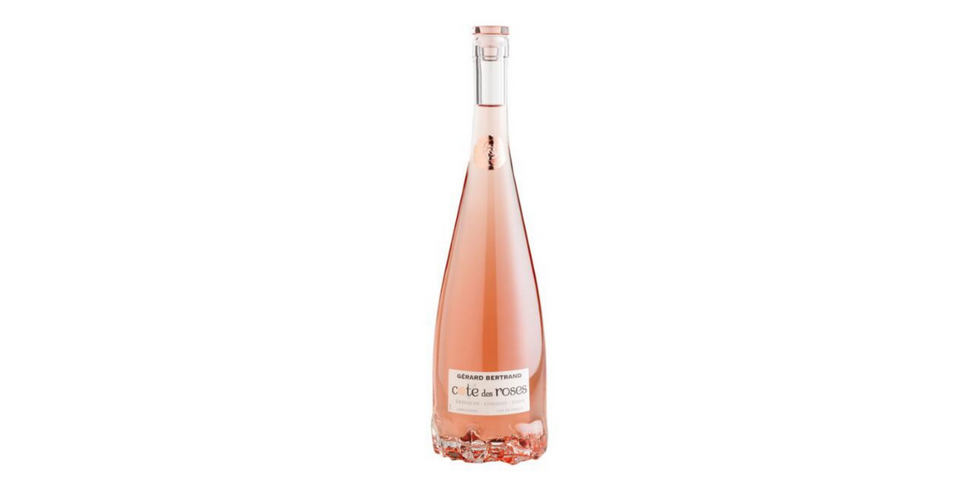 Such a GORGEOUS bottle, we almost don't care what it tastes like. There's a rose carved into the base making this glass bottle a keeper! Hailing from the South of France, this Rosé is a soft but brilliant pink with a touch of blue. The bouquet releases aromas of cassis, redcurrant, and summer fruits. From $18
Brunch With The Girls - Banshee Rosé Pinot Noir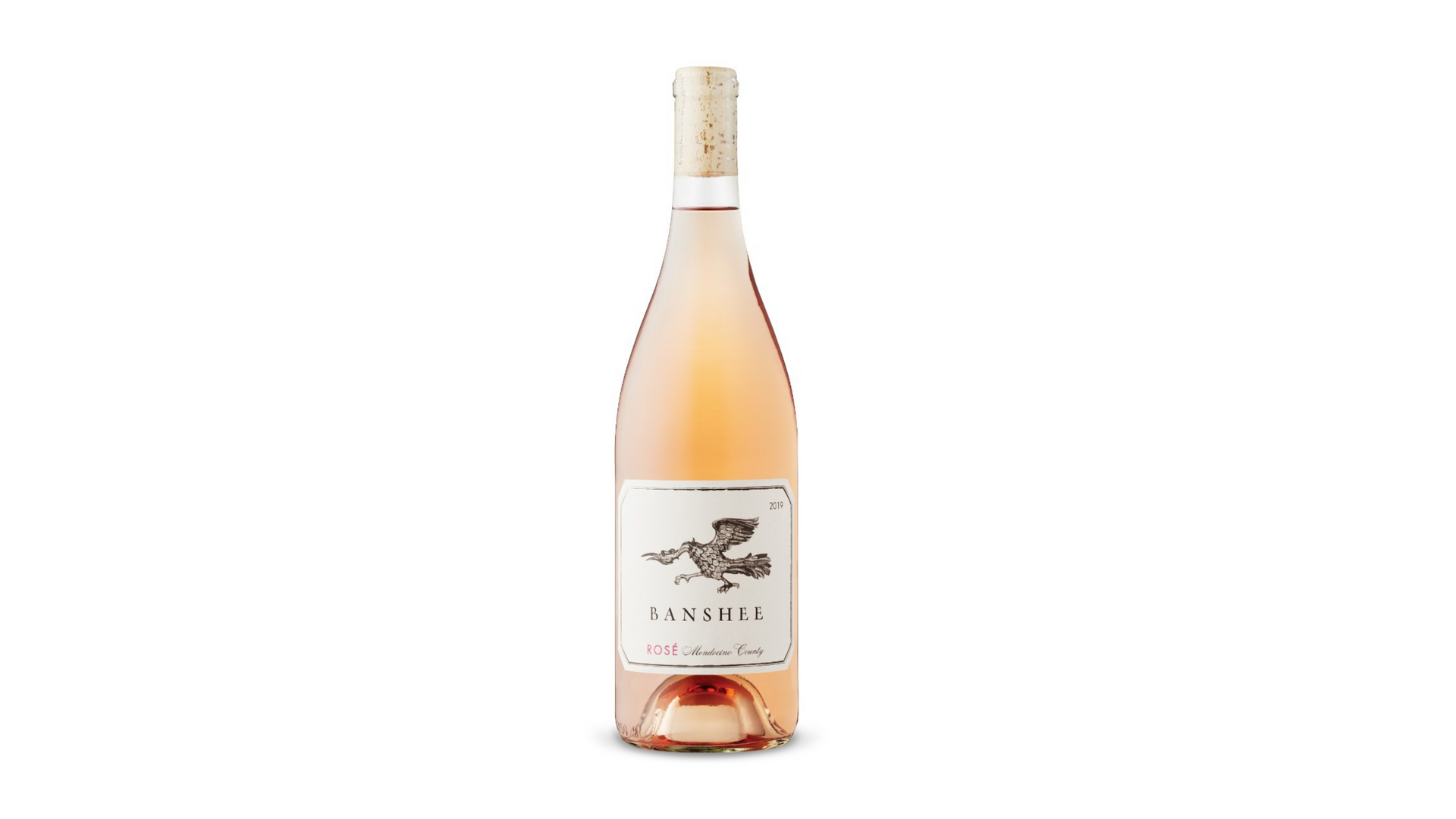 Okay - we admit it. We picked this for the label. And because Banshees are powerful Irish ghosts - female. Their cries portend a coming death. But you wouldn't know if from this Rosé's bouquet of fresh flowers and just-picked strawberries. In the mouth, there's a succulent flush of peaches, berries, and starfruit. Not a bad price. From $19
Picnics By The Lake - WillaKenzie Estate Willamette Valley Rosé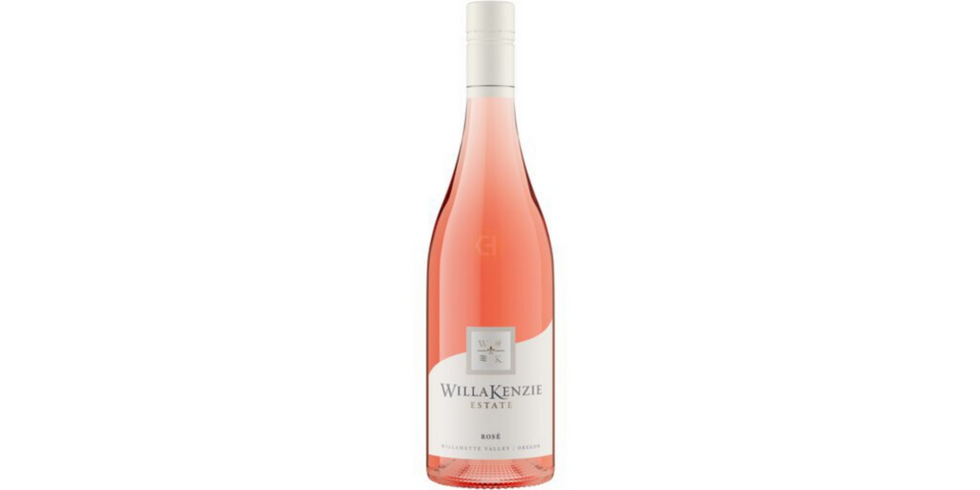 We cannot tell you how much we love Oregonian wines. Floral and fruit-driven, this refreshing rosé has aromas and flavors of passionfruit, citrus, and a stony finish. Great price for a great taste! From $19
For Summer Weddings & Special Occasions - Billecart-Salmon Bru Rosé Champagne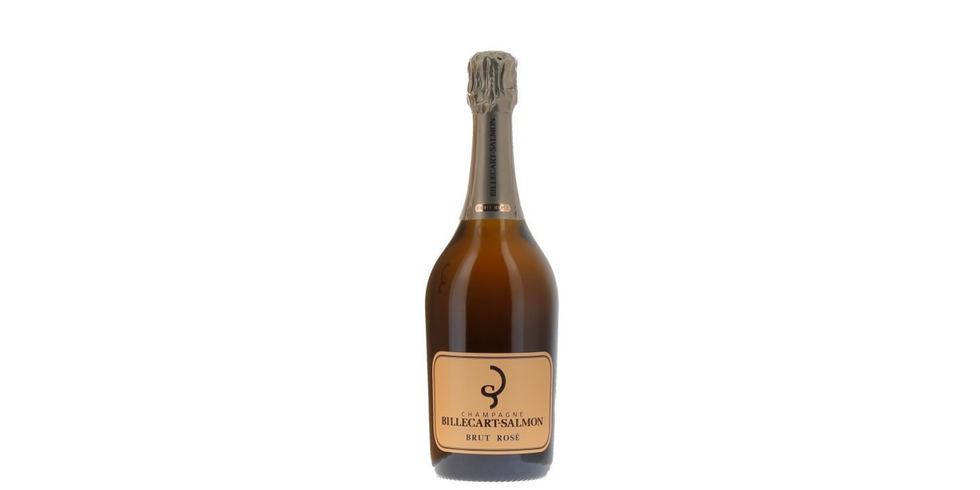 What a classic. The palest of rosés, this is an elegant, structured wine. Savor the fine bubbles slowly rising in your glass. Pairs greatly with sushi or grilled salmon. This memorable rosé is well worth the price tag. From $59
Beach Time! - Le Roi des Pierres Sancerre Rose 2019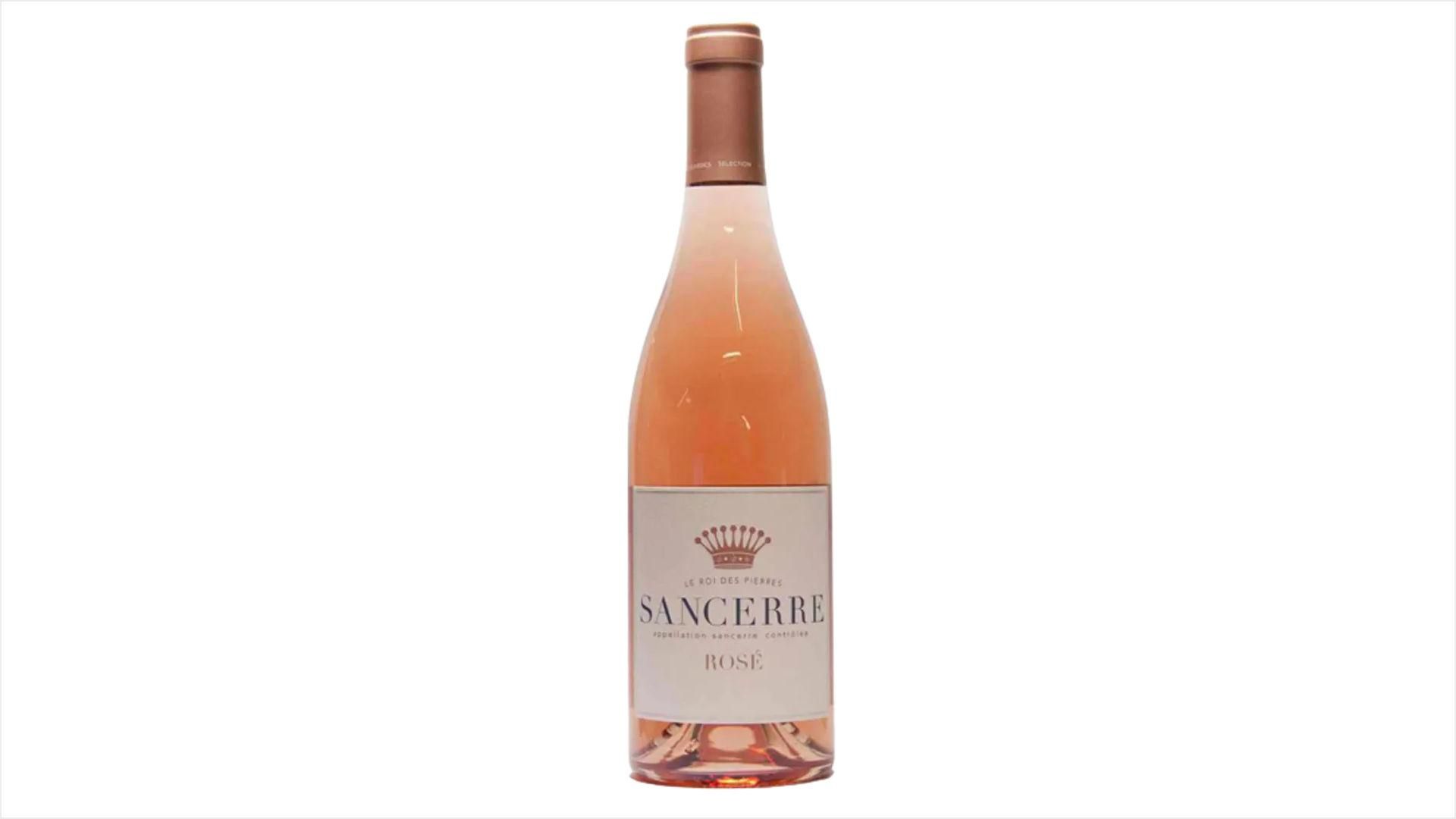 From Loire, France, this rosé is a succulent shade of salmon. It's round. It's voluptuous with notes of red berries, peach, and plum on the nose. Best in terms of price and total experience, this is our top-of-the-top recommendation. From $14
This Summer. As the heat of the day fades, a glass or two of your favorite rosé is the sweetest way to celebrate life, love, and the long, glorious nights of Summer with your BFFs.